FREE Mental Health Support Strategy Training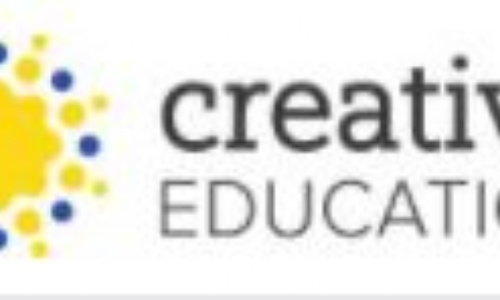 During these uncertain times we all face, perhaps you have found yourself in the challenging position as a parent or carer with a child who is now attending school remotely or on a distanced learning basis.
This can be a worrying time for children and young people as well as adults. Children are missing their friends and the goal posts are constantly changing about school and how they are expected to learn.
In this course, Creative Education will give you some strategies to support you in communicating about mental health and feelings.
This course has been designed for parents/carers with a child in primary school and requires no previous training or knowledge.