School CLOSED Thurs 11th Feb 21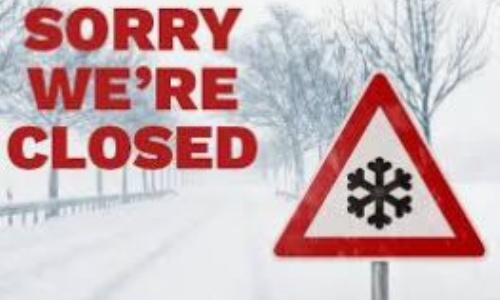 Due to the icy conditions not being likely to improve very much overnight, we have taken the decision to close Westlands Primary School again tomorrow (Thursday 11th February 2021).
Please keep your children at home and ask them to access the lessons on Google Classroom.
Once again, we apologise for any inconvenience this may cause key worker parents, but we have to put the health and safety of our school community first.
We will assess the situation again tomorrow afternoon and advise you as soon as possible about what will be happening on Friday.