Sittingbourne FC Easter Sessions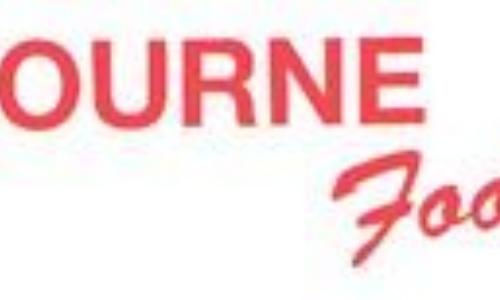 Easter Half Term - Football Sessions. Sittingbourne FC have set up a spring football training camp over Easter with ex professional players and coaches.
Offered at a much cheaper rate than usual – really keen to help with kids exercise and mental health during these turbulent times.
Please see the attached Flyer for details.