Special Dietary Requirements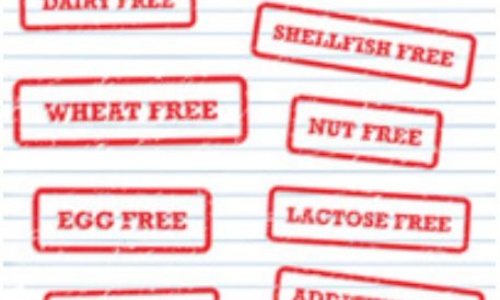 Does your child have any food allergies or special dietary requirements, such as vegetarian or vegan?
If they do, and you haven't already informed us of this, you can now use our quick and easy Weduc Form to let us know so that we can inform our kitchen staff.
Please log in to your Weduc app, select 'forms' from the menu bar, and complete the short 'special dietary requirements' questionnaire.