Playground Safety at Collection Time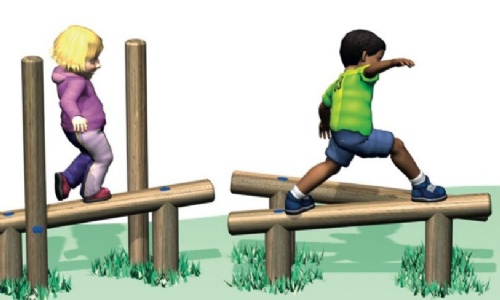 It has come to our attention that a number of children are playing on the trim trail equipment, hanging off the basket ball hoop and riding scooters dangerously on the playground at drop-off and collection times.
Can we please ask that you support us in asking your children not to do this. Thank you.