New Friends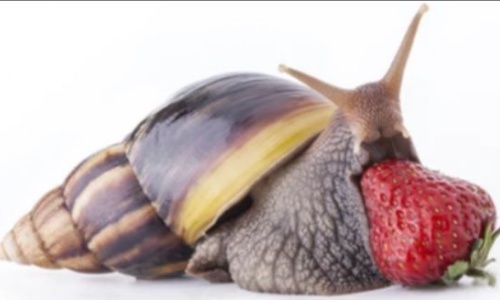 New Class Friends!
We have had some new class friends join us in EYFS!
Can you guess what they are?
Eddie has some clues he would like to share with you,
It has a house

It likes to eat fruit and vegetables

I think you can take its shell of and it turns into a slug
Did you guess?
He is holding an African snail, this snail is a baby and is only 2 weeks old. It will grow so big that it will fill Eddie's hand or both hands! We have named our Afrian snail 'Bobby'.
In Year R. we have been learning about animals this term and have enjoyed caring for all of our animal friends. Next week will be learning about minibeasts. We have been eagerly watching our caterpillars grow and have observed that 'some of the caterpillars are at the top of the container'.
We are looking forward to watching our caterpillars pop out of their cocoons!
We also enjoy taking care of the chickens we have in our EYFS outdoor area. 'We feed their hungry bellies, stroke their fluffy wings and watered their thirsty mouths.'
Well done to all of EYFS for their hard work returning after a very different few months! You have all been amazing! Keep up the good work!