Kent Test (11+)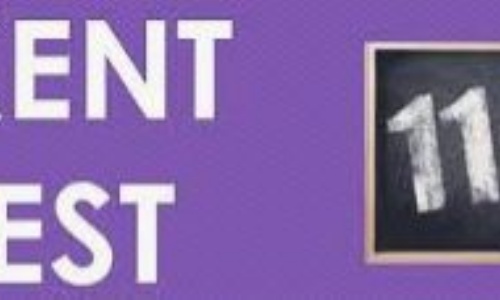 Calling all year 5 parents/carers
Kent Test (11+) for Grammar School Selection 2021 (for September 2022 Entry)

Your child needs to take the Kent Test (also referred to as the 11+) if you wish to consider a grammar school for their education from September 2022.
The tests are due to take place on Friday 15th October 2021 but this is dependent upon Government guidance in relation to Covid19 restrictions. If the tests do go ahead, children must not attend the test if they are in a period of self-isolation or display Covid19 symptoms on the day of the test.
Your child will only be eligible for consideration to a grammar school if they have taken these tests and reached the required pass marks on the three tests of verbal reasoning, non-verbal reasoning, and mathematics. A piece of writing on a given topic is also completed at the same time and is used to confirm suitability.
If you wish your child to take the selection tests you must register them for testing; registration opens on Tuesday 1st June 2021 and closes on Thursday 1st July 2021. No child will be able to take the test if they have not registered by this date.
The easiest way to register for the Kent Test is online via https://www.kent.gov.uk/education-and-children/schools/school-places/kent-test This web page will be updated with the latest information on any adjustments that may need to be made due to Covid19 restrictions.