Sun Cream Consent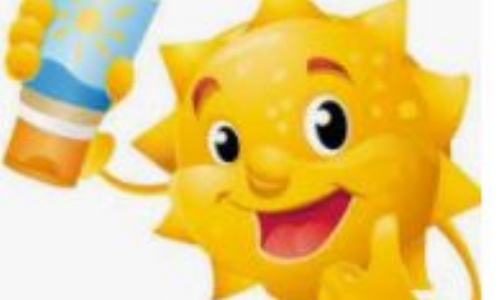 Now that the weather is improving please remember that it is very important for children to have a water bottle in school to prevent dehydration, and we would recommend that you administer sun lotion to your child before they come to school in the mornings.
If you would like to leave some sun lotion in school for your child during the summer term please print and complete the permission form attached and hand it to your class teacher with the lotion.
Please note that your child will need to administer the sun lotion by themselves, but they will be supervised by a member of staff.