Flu Vaccination - 3rd Nov 2021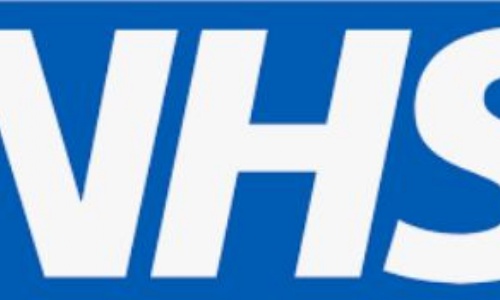 The NHS will be administering the Flu vaccination in school on Wednesday 3rd November 2021 to children in Reception to Year 6 inclusive.
You will be able to 'opt out' directly with the NHS nearer the time, but we are unable to do this for you. Should your child be absent for this date you will need to get in touch with the NHS team and their contact information will be provided to you nearer the time.