Meet Our Family Liaison Officer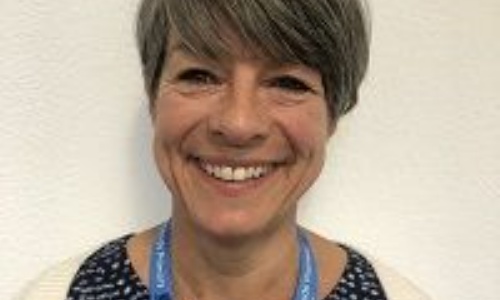 Hello, my name is Karen Meyrick and I am the Family Liaison Officer (FLO) at Westlands Primary School.
My role is to provide pastoral support to parents/carers and help with any issues that you may have in relation to supporting your children, both at home and in school. I work to encourage parental involvement within the school and hope that you will want to find out more about the Family Thrive and drop-in sessions that are on our website.
Should you have a personal concern or school related issue, then I am here as a listening ear. I have access to a number of agencies that I can signpost you to, that can offer the appropriate support to you and your family. Any query, large or small, that you may wish to discuss, I am here to help.
You can contact me by calling 01795 470862 and selecting Option 4 from the menu. If I am unavailable when you call, please leave me a voicemail and I will return your call as soon as possible.