Menu Change - England Football, Euro 2021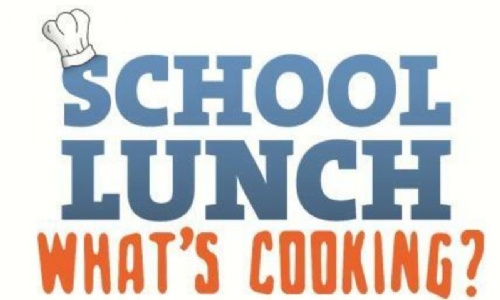 England 2021 Euro's Final - Special Menu
To celebrate England getting into the Euro's football final this year Pabulum Catering are putting on a Special Menu next Tuesday 13th July.
This will be:
Hot Dog, Vegetarian Hot Dog, Potato Wedges, Baked Beans and Salad, followed by Chocolate Brownie.
We hope all our children that have a school meal this day will enjoy it.