Menu Change - Tuesday 20th July 2021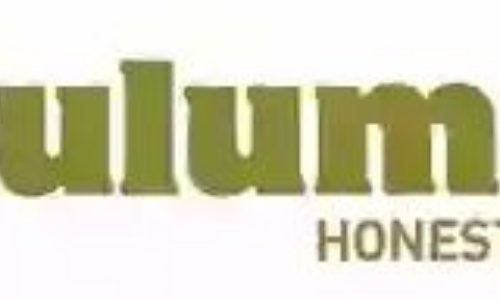 Menu Change - Tuesday 20th July
Pabulum Catering have made a change to next week's menu. The children will have the following options to choose from:
Chilli and Rice
Pizza and Wedges
Jacket Potato with Beans and/or Cheese
We hope all children having a school meal on this day enjoy it. Please remember that all meals should be paid and booked for in advance if they are not entitled to free school meals.