Year 6 Disco - Tues 20th July 2021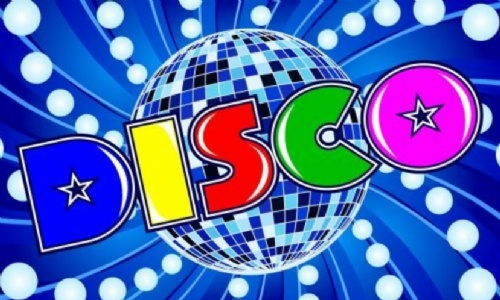 Just to confirm the Year 6 Disco will be going ahead as planned. It will start at 5pm and will finish at 6.30pm.
Children should not bring in mobile phones or devices and you will need to collect your child. They will not be allowed to walk home after the disco, even if they usually have permission to walk home.