Year R Update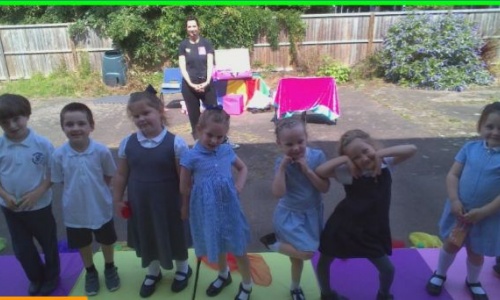 We have really enjoyed our last term together in Year R and would like to share with you the attached document showing some of what we have been getting up to!
The document includes a link to a short clip showing some of the Story Makers visit that took place this term.
We hope that all our children have a lovely, well deserved, summer break and wish them all the best in Year 1!