Year 3 School Meals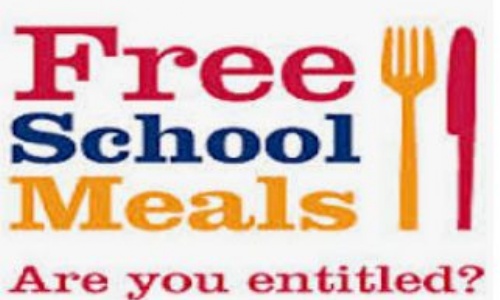 Calling all Year 3 (from September) parents/carers
Now that your child is entering Year 3 they are no longer eligible for Universal Infant Free School Meals.
If you are in receipt of certain benefits then your child may be entitled for means tested Free School Meals instead, but you must apply for them. For more information and to make an application please to go the KCC website: https://www.cloudforedu.org.uk/ofsm/kent/
If you are not entitled to means tested Free School Meals you must book and pay for your child's school dinner in advance using the Parent Pay app. Please see the attached documents for instructions of how to do this.
We hope that your children will continue to enjoy Pabulum's healthy and nutritious meals whilst at Westlands Primary School