Welcome Back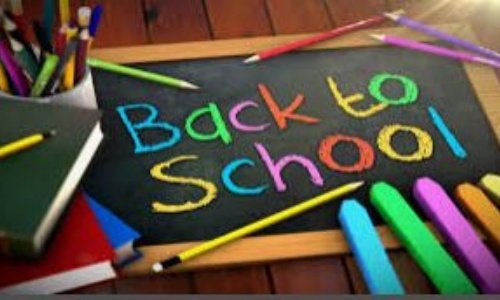 We hope you have all enjoyed the summer break and are looking forward to coming back to school tomorrow (Thursday 2nd September). We're definitely looking forward to seeing you all and hearing all about your holidays.
Doors open at 8.30am and registration closes at 8.45am. If you are unavoidably late for any reason, please bring your child to the main school office where you will need to sign them in.
Our new Year R pupils will be having short transition sessions on Thursday or Friday (parents/carers have been notified of their allocated sessions) and we are looking forward to seeing them in their smart new uniforms. If they haven't got their uniform as yet, not to worry - we will see it when they start with us again on Monday 6th September.
Please remember that the dismissal times have changed and are now as follows:
3.10pm - Years R, 3, 4, 6 and Leopard Class
3.15pm - Years 1, 2 and 5