Curriculum Newsletters - Term 1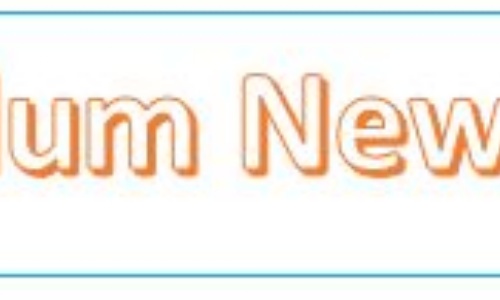 The Term 1 Curriculum Newsletters, which also contain details of PE and swimming days, are now on our website. Please navigate to Menu, Information, Letters Home.
Please note, however, that swimming is currently suspended whilst repairs are made to the pool. We will let you know when lessons commence again.