Year 2 Pirate Day - 22nd October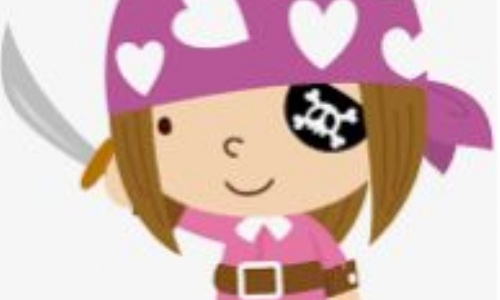 In celebration of our amazing work through our Pirate topic Year 2 are having a pirate themed day on Friday 22nd October.
The children are invited to come to school on that day in a costume based along a pirate theme. They will experience a range of pirate-themed learning activities to complete our topic and they might get the chance to make a teacher walk the plank!

It is not compulsory for the children to dress up for this day - if they decide they do not want to then that is absolutely fine. We welcome homemade creations too so please do not feel that you have to spend money.

If you have any questions, please speak to your child's Captain (class teacher).