Year 3 Work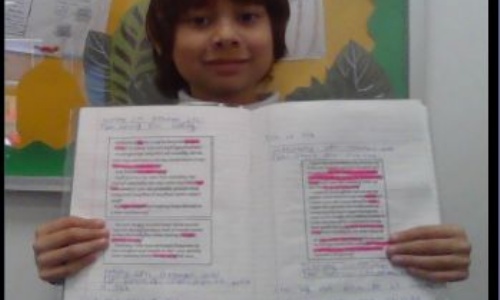 In English, Year 3 have worked incredibly hard in creating some amazing pieces of work. They have designed and written about their own dragons and have also written a recount about The Clock Tower.
In our reading lessons, we have been looking at the book, 'The Boy Who Grew Dragons!'
Within our Maths lessons this term the children have been learning about place value, addition and subtraction.
In our Topic lessons, over Term One, Year 3 have been learning all about Rainforests.
They are now able to discuss the climate within the rainforest and animals who live there.