Rugby Workshop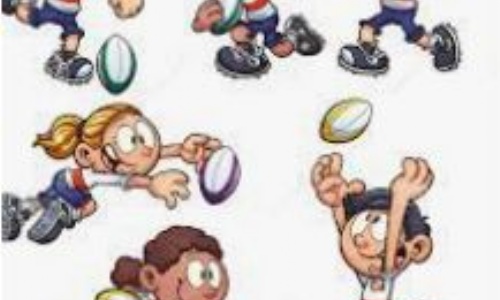 On Monday 18th October, we have a free rugby taster workshop available for years 1- 6.
Your child will be attending a 30-minute session with fully trained rugby representatives from The Sports Project. Please send your child into school wearing their PE kit on that day.
This is a fantastic opportunity for all and we hope everyone enjoys it.