Year 6 - Secondary Applications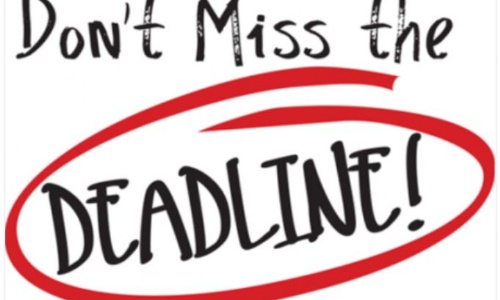 Today is the national closing date for all parents to make and submit applications for children who will be transferring up to Year 7 in September. Please ensure that if this has not already been completed it is done today.
Applications are to be made via the Kent County Council website by following the below link where you will be required to create an account, if you do not already have one, to submit application forms.
https://kent.cloud.servelec-synergy.com/Synergy/Parents/default.aspx
If you have any difficulties in completing this please contact the school office for assistance.