'Book Look' Cancelled - Weds 3rd November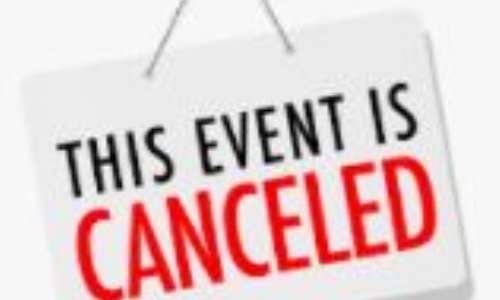 We have made the difficult decision to cancel this Wednesday's 'book look' after school, ahead of next week's parent/carer consultations, due to the rising number of positive Covid19 cases within the local area.
The parent/carer consultations will go ahead next week as planned (Weds 10th and Thurs 11th), as we have already made changes to take into account Covid19. Only half of the consultations are taking place in school, with the rest being carried out online, and those that are in school are being held in an environment whereby parents/carers and teachers are able to safely socially distance from each other.
We know you will be disappointed not to be able to see your child/rens work at this time, but appreciate your support and understanding as to why we have taken this course of action.
If you have not yet booked your parent/carer consultation, you can do so by going to https://westlandsprimary.schoolcloud.co.uk/