RBL Poppy Appeal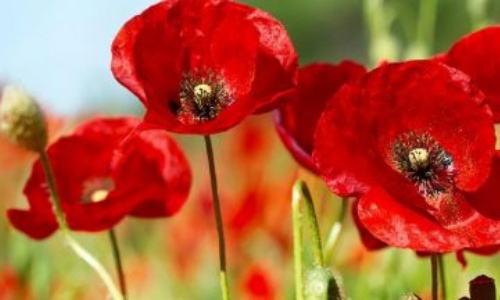 On Monday 8th November the children will have the chance to purchase a poppy in support of the Poppy Appeal by The Royal British Legion. We ask for a minimum donation of just 20p per Poppy but any amount above that is greatly appreciated.
Please send your child to school with the money on Monday and each class will be visited after lunch to get their poppy. If you would prefer to hand the donation to their class teacher in the morning then please do so in a small envelope with their name on.
We hope you will support us in donating to this great cause.