Year 5 Viking Day - 3rd Dec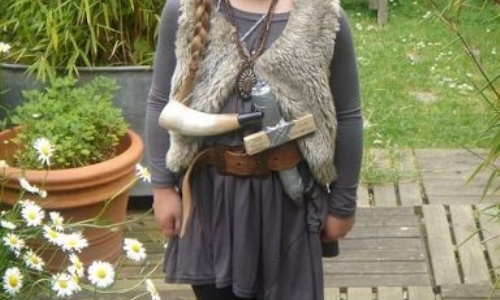 Year 5 will be having a special day on Friday 3rd of December. There will be Viking activities and fun alongside their usual Maths and English learning. The children are invited to dress as a Viking for the day. Please do not worry about buying a costume, their own clothes adapted with some accessories would be great. Attached are pictures of some home DIY costumes.
As Friday is usually a PE day for three of the classes, could the children in Tiger, Axolotl and Cobra classes wear their PE kit to school on Thursday 2nd of December instead. Owl class will have PE on Monday 29th November as usual.
We look forward to seeing them in costume and learning as Vikings.
Thank you for your support.