Year 2 Update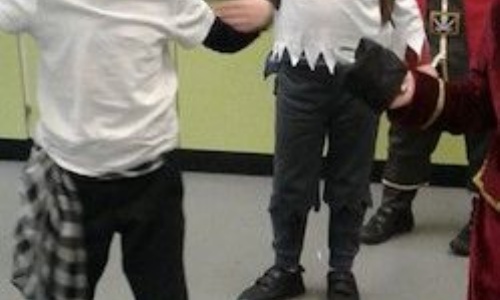 Year 2 have been very busy; we had great fun with argggggh Pirate Day!
We took part in some pirate P.E, walked the plank and scrubbed the decks. We cracked some pirate codes in maths and added and subtracted some booty. We also finished writing our wonderful narrative about the Pirate Cruncher. It was such a good day and a wonderful way to finish off our Pirate topic.
Term 2's topic is Jet Set, Go! We will be visiting the 7 continents of the world and finding out where they are in relation to the United Kingdom. We aim to find out some interesting facts about their cultures and customs.