Christmas Dinner/Jumper Day - 15th December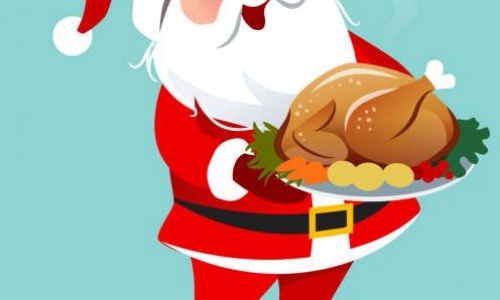 On Wednesday 15th December 2021 Pabulum will be cooking a traditional Christmas lunch. To ensure that they can order the correct supplies of food please complete the Google Form sent to you in Weduc by no later than Friday 3rd December. Parents/Carers of those who are not entitled to free school meals should also go to Parent Pay and make the payment
On the same day will are inviting all pupils to take part in Save the Children's Christmas Jumper Day. The whole school will be taking part, with everyone getting the chance to show the world their silly side by wearing their favourite festive knits for the day. Other than a Christmas jumper, children must wear their usual, full uniform.
We're asking pupils to make a minimum £1 donation to help save children's lives around the world. As we are now a completely cashless school, these donations should be made on your Parent Pay account. The money they raise will help Save the Children give the world's forgotten children a brighter future. It could help bring essentials like healthcare, education, protection and food to the millions of children around the world who are missing out on the most basic support.
You don't need to splash out on snazzy new jumpers to join in the fun – simply decorate an old woolly to create your own crafty masterpiece!
If you'd like to find out more about Save the Children's Christmas Jumper Day simply head to https://www.savethechildren.org.uk/christmas-jumper-day/about
We look forward to seeing as many children as possible enjoying a festive lunch in their Christmassy jumpers!