Menu Change Friday 3rd Dec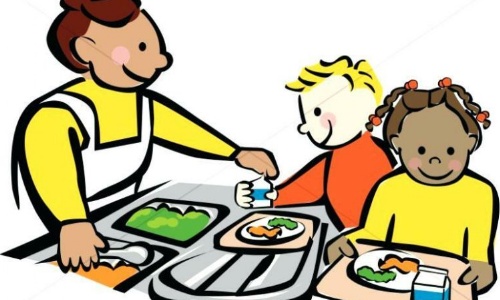 Pabulum Catering are having to make a slight change to Friday's school lunch menu this week. Instead of the usual fish, which is unfortunately out of stock, they will be serving burgers (without bun), chips, beans and peas. The rest of the menu will stay the same.
Sorry for any inconvenience this may cause but we hope the children will enjoy this choice.