Year 3 - Charlie and the Chocolate Factory!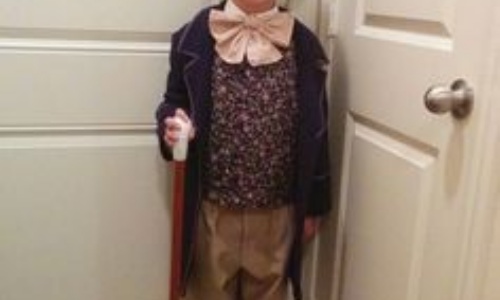 On Monday 7th February, we are inviting Year 3 to dress up as a character from Charlie and the Chocolate Factory! There is no requirement to purchase costumes and we would love to see your own creations! Please do not bring any accessories in with you - the costume is all we are asking for.
On this day, children will be enriched in designing, costing and creating a brand new sweet!
They will work in teams to create new structures, using sweets, and then present their ideas to the class.
We look forward to seeing all of your wonderful costumes; there are a few ideas for costumes attached.