Year R - Fruit Salad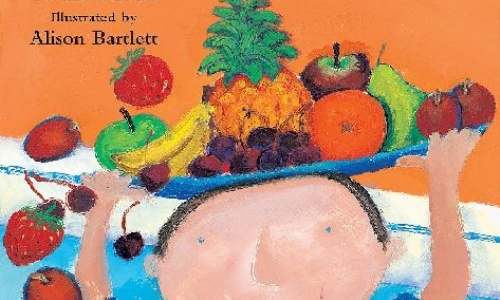 Last week the children in reception had been reading the story of Oliver's fruit salad and exploring different textures and flavours. We had been talking about healthy food choices during the week and creating our own shopping lists.
The children went home with a fresh fruit salad that they made with our school chefs.
Well done EYFS, enjoy your fruit salad!