2km Inter-Primary School Competition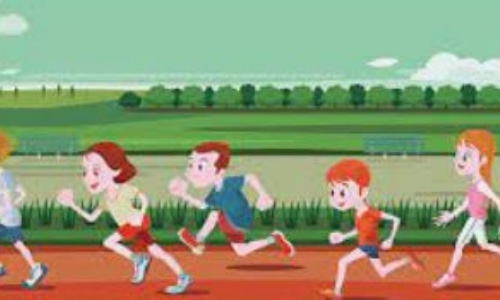 We have been invited by The Swale Combined Athletics Club to compete in a 2km inter-primary school competition run.
This will be taking place at Westlands Secondary School (Westlands Avenue, Sittingbourne, ME10 1PF) on Sunday 15th May 2022.
We are not asking for payment now, however children will need to bring £3 with them on the day in order to compete.
Parents are encouraged to stay and support, but there will also be members of staff there to support and help with the running of the morning.
Registration of the event will be between 8:30am - 9:30am at the secondary school on the 15th, and once they are registered there will be a big warm up, with the competition happening afterwards.
It is open to children of all ages and all abilities, so if you think this is something your child may be interested in then please fill out the Google Form sent to you on Weduc.
All children receive a medal for competing, with the top four competitors winning a shield for their school to showcase.
If you have anny questions then please feel free to contact the school and ask for Mr Holliday (PE co-ordinator) who can go through things with you.