Year 4 Term 4 Update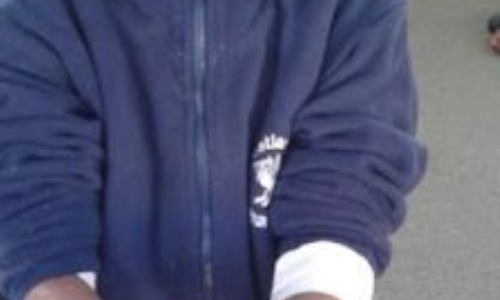 During the Year 4 Science Day we were learning about pollination!
As one of our experiments we cut some paper flowers, put some sticky honey in the middle and sprinkles on some cheesy crisps or glitter. We noticed that some of the cheesy powder and some of the glitter stayed on our fingers, just like the pollen stays on an insect's legs!
We really were busy little bees!