Year 3, Term 4 Update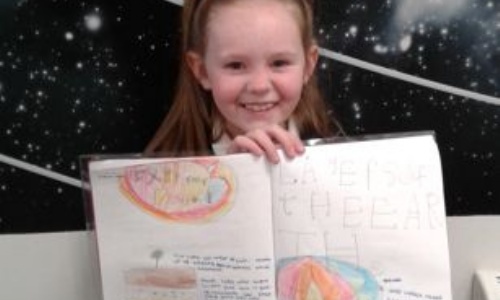 Within our Topic lessons, Year 3 has been learning all about Extreme Earth!
They have learnt about the layers of the Earth and also learnt in depth about extreme weather, such as earthquakes and volcanoes, tornadoes and tsunamis. They are able to locate key geographical places on a map, such as Tornado Alley in Texas, America!
During Science lessons, the children continued their learning on the topic of plants. We explored how water travels through plants and set up a colourful experiment to see for ourselves. We also looked at how plants pollinate, the importance of bees and the different methods of seed dispersal.