Yr6 SATs Breakfast Club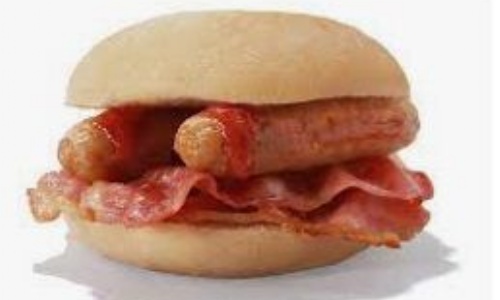 As you are aware, Year 6 will be sitting their SATS assessments during the week beginning 9th May 2022. In previous years, we have provided a SATS breakfast club for the children to help settle them in for the morning and prepare them for their assessments.
We will be holding a SATS breakfast club again this year, starting on Monday the 9th May and this will continue every morning until Thursday 12th May. This will be held in the main hall and the fire doors will be open from 8am. Children are welcome to arrive from this point onwards. This is not compulsory and is FREE OF CHARGE. If children do not wish to attend, then they should arrive via the normal doors from 8:30am onwards.
We have seen the benefits of this in previous years, helping to support children by providing a positive start to the day, and would like this to continue this year. The children will have a choice of either; a bacon roll, sausage roll and a vegetarian option.
The assessments will start as close to the start of the day as possible, and so it is vital that all children arrive ontime to school.
Thank you for your continued support