Flu Immunisation Reminder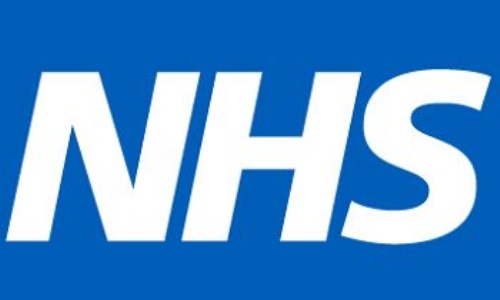 Flu Immunisation Reminder
Please see our website for a copy of the letter from the NHS with information about how to register your child for the flu sniff which will be administered in school on Wednesday 4th November 2020.
We would like to remind parents/carers that booking is to be done online, and must be done by no later than Friday 30th October 2020.
Should you not have access to online facilities you can call the number on the letter. Any consent after this date may not be accepted.
If you miss this deadline your child will not be given the flu sniff at school and you will need to make alternative arrangements with your GP if you wish for them to have it.