Year 5 - Collage Donations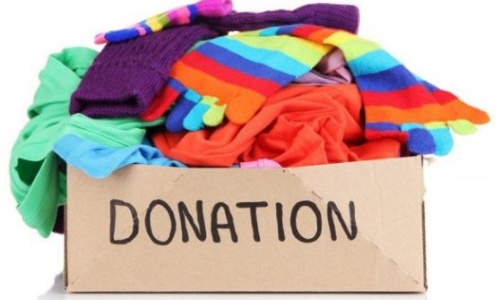 Year 5 will be doing some material collages at the end of term and we would very much appreciate any of the following materials to use in our collages.
Old clothes
Old sheets/bedding
Tea-towels
Old catalogues or brochures
Old magazines
Wool or string
We ask that if clothes, tea-towels or sheets are sent in, that they are in clean condition please. Torn or ripped items are fine, as we will be cutting things up anyway.
Many thanks for your support.
The Year 5 Team