Year 3 - Term 6 Update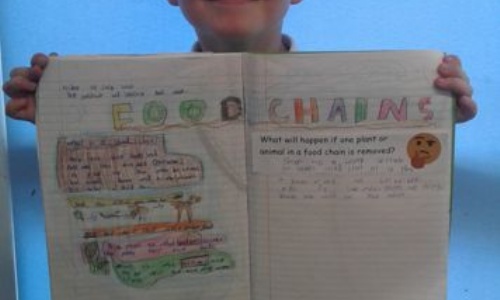 Year 3 had an amazing week!
Within our Science lessons we learnt all about food chains. We were excited to find out about how food chains are created and were very knowledgeable about the scientific process of photosynthesis! We worked hard to design and record key information about food chains and explored various food chains from different habitats.
During our Topic lessons, we have thoroughly enjoyed learning all about The Romans. We were astonished to learn about the Roman Invasion across Europe! We then explored facts about Roman Soldiers and studied what they wore and what they needed to do to become a soldier. We couldn't believe that men had to sign up for 25 years!