Sports Day Postponed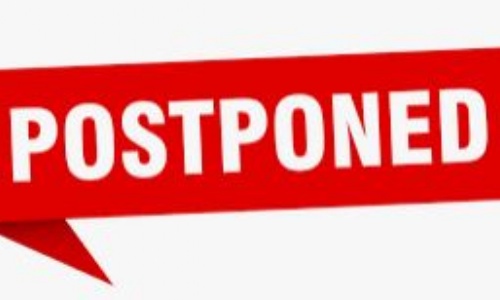 With temperatures on Wednesday still forecast to be very high, we have decided to postpone sports day until Friday 16th September 2022.
The Sports Day in September will not include our new Year R children, however we will organise a separate sports day for them during Term 5 in 2023.
The timings for everything else on 16th September will remain the same as they were for Wednesday.
We understand that children and their adults will be disappointed at this news, however we are following Government guidance in order to keep our pupils safe during the period of extreme hot weather and refraining from any vigorous physical activity.