Pupil Photos - Friday 30th September 2022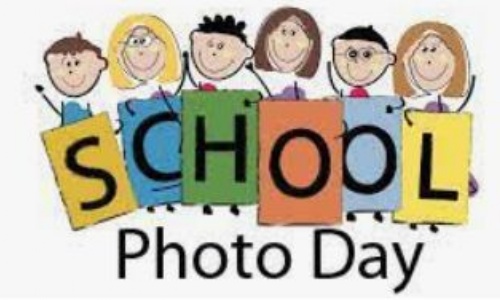 On Friday 30th September 2021 we have a photographer from the School Photography Company coming in to school to take individual photographs of our pupils. Children with brothers and sisters in school will also have their photographs taken with their siblings.
You will be sent a proof of the photographs in due course which you will be able to log on to the photographic company's website and order, along with additional merchandise bearing your child's photograph.
Details of how to order photographs and other merchandise will be sent to you with the proof photograph.