RBL Poppy Appeal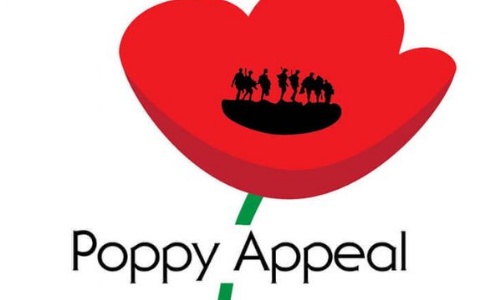 Next week some of our Year 6 children will be going round to each class raising money for The Poppy Appeal.
In return for a donation (we would suggest a minimum donation of 20 pence but any amount is greatly appreciated), your child will receive a poppy to wear.
Please send any donations in with your child next week. These will be taken round each day, or until they are sold out.
Thank you in advance for your support with raising money for this cause.