Young Voices 2023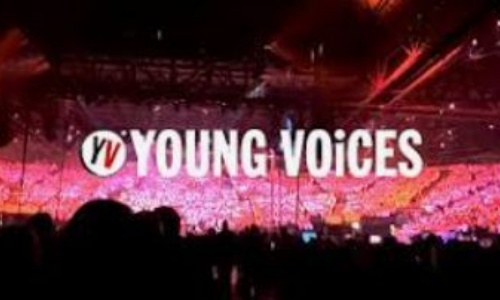 Wow! What an incredible experience - Young Voices 2023!
The children sang beautifully, they danced incredibly and the whole concert was, in their words, 'AWESOME!'
A huge thank you from me, Mrs Clifton, to the children for all their hard work, to Mr Holliday and Mrs McMaster too - you all made it an unforgettable experience and it was an absolute pleasure to take you.
Here are a few photos of the event