Free School Meals/Free Milk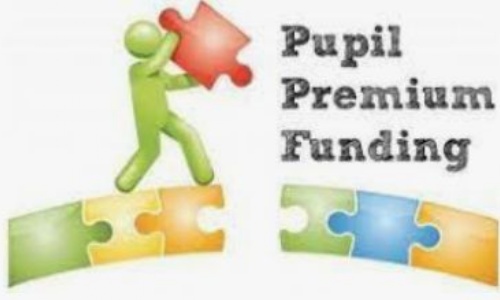 Did you know that if you apply for means tested free school meals, even if your child is in Years R, 1 or 2 and entitled to universal infant free school meals, then your child is also entitled to free milk each day?
The school can also claim additional funding to buy new resources, help towards the cost of school trips, employ extra teachers and teaching assistants to provide additional tuition, pay for specialist staff such as a play therapist, and much much more.
If you are in receipt of certain benefits, then you should make an application for this funding straight away - regardless of what year group your child is in.
Please see the attached for more information.