Year 1 - Incredibles!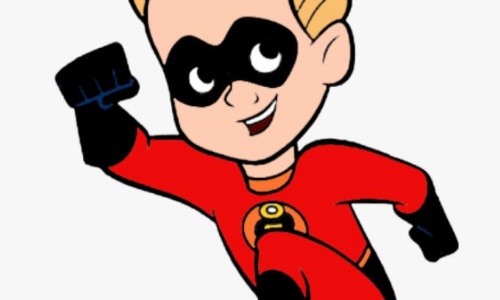 As part of our Superhero Day and as a reward for being outstandingly super ALL TERM, we will be showing 'The Incredibles' for the children to watch next Friday (23rd October). Other fun activities will also be available.
If you would not like your child to watch the movie please let us know by calling the school office.