Year R Term Update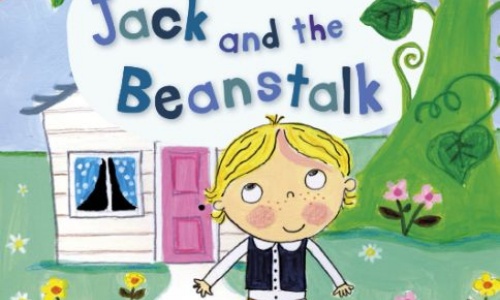 EYFS started the term in the world of magic beans and giants - using the story of Jack and The Beanstalk.
The children have been super story tellers too, joining in with all the actions that go with the story. We have been painting the characters from the story exploring how to mix colours including mixing yellow and blue to make green for a beanstalk!
We were very excited to start Forest school this week and really looking forward to continuing these sessions this term. We looked at different types of beans, how they grow and where in the world they have come from. We have planted our own beanstalks and we can not wait to see them grow tall!
Today we also found worms, slugs, woodlouse and a centipede. The weather was great, it rained and was also cold, however we continued to play in the rain. The sun came out and kept us warm under the parachute where we were reading stories with our friends.
It has been a busy, lovely start to the term!
Well done EYFS!