Match Day Report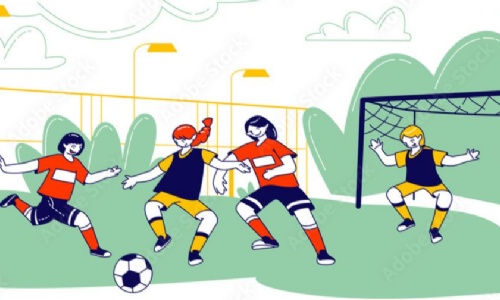 Yesterday two of our school football teams played matches at home. Below are two match reports written by Year 6 pupils.
Report 1 - The boys game yesterday between Westlands A and Milton Court, with Westlands coming out as 5-3 winners was a very intense game, with a halftime 3-2 lead to Westlands. It was a very enjoyable game, a hat trick being scored and both keepers making wonderful saves. Both teams played extremely well.
Report 2 - The girls were unfortunately unsuccessful with their match yesterday. The score was 3-0 to Lower Halstow which we were disappointed about. We came close to scoring many times but we just couldn't get it in the net. They scored 1 in the first half and 2 in the second.
Well done to both teams and thank you to both Year 6 pupils for their match reports.