Reading Rivers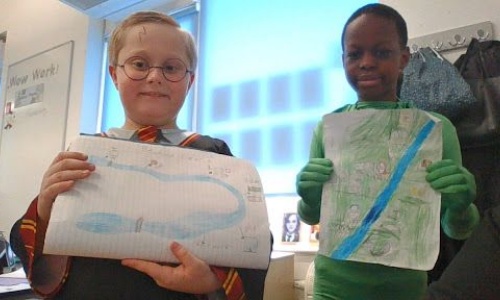 Reading Rivers are a way of thinking about what we have read in a day, or a week. They provide an insight into what children read and enjoy.
We had some amazing examples completed as homework and some others which were completed in school.
Take a look at what the children have been producing, They are fantastic!