Year 2 Mixologists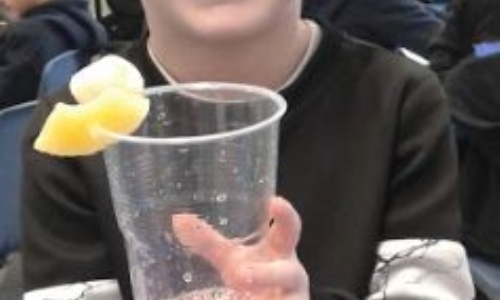 In Maths, Year 2 became mixologists to help them understand how to measure accurately.
The children were given the ingredients and the total amount of liquid they would need to make the perfect drink. They were able to measure out the ingredients correctly and even add some yummy accompaniments before tasting their creations.
Take a look at the attached photos to see their work in progress!