Printmaking Galleries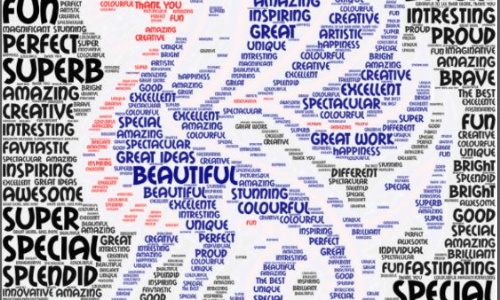 We would like to say a huge thank you to all that attended the galleries, where we celebrated all the children's printmaking artwork! We were blown away by your kind comments and enthusiasm! It was wonderful to be able to welcome all our parents and carers back into school after so long. We know the children absolutely loved sharing their work with you! Over the next few slides are pictures from each gallery.
At each gallery we asked you to write one word to describe either your child's artwork or the gallery itself, here in the shape of our school logo are all the amazing comments you shared with us!
Thank you again and we cannot wait to see you all again at the next gallery!