Weduc is Changing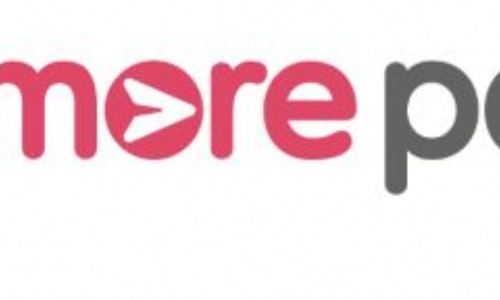 The new Reach More Parents App is here!
Weduc has redesigned the App for Reach More Parents with major enhancements to the layout, accessibility, and general ease of use.
What do I need to do as a parent? If your phone has automatic updates turned on, there is nothing you need to do, as the app will update automatically on 03/04/2023. If you do not have automatic updates turned on, you will need to re-download the app from the App Store if you have an iPhone or the Google Play Store if you have an Android.
Can I still access the same features? Yes. The features you already use such as Newsfeed, Absence Reporting and Messaging are still accessible.
What's new? You can find a PDF document attached which will give you a detailed breakdown of everything that has changed in the app.