King's Coronation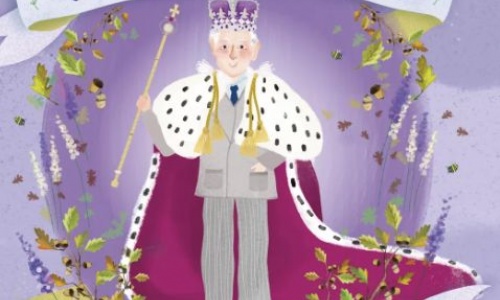 On Friday 5th May the school will be celebrating the coronation of the King.
The children will learn facts about our new King and what a coronation is, and in the afternoon the whole school will engage in an art activity based around the King.
We welcome children to come to school dressed in red, white or blue, or even dress as a royal for the day.
We look forward to celebrating our new King.