Term 1 Forest School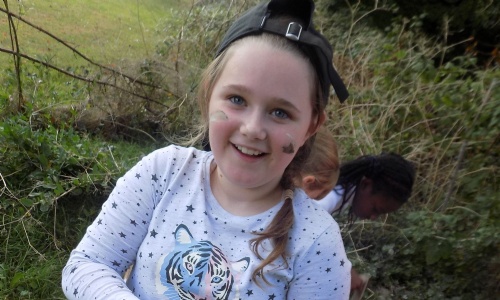 Some of our children have been taking part in Forest School sessions this term which they have been really enjoying!
Forest School is about exploring and experiencing the natural world through practical activities. The children go out in all weathers (except thunderstorms and high winds), all year round, exploring and learning from the seasons and environment changes.